Department of biotechnology is proud to participate in this year's Brain Awareness Week (BAW), an international movement sponsored by Federation of European Neuroscience Societies (FENS) and DANA fundation.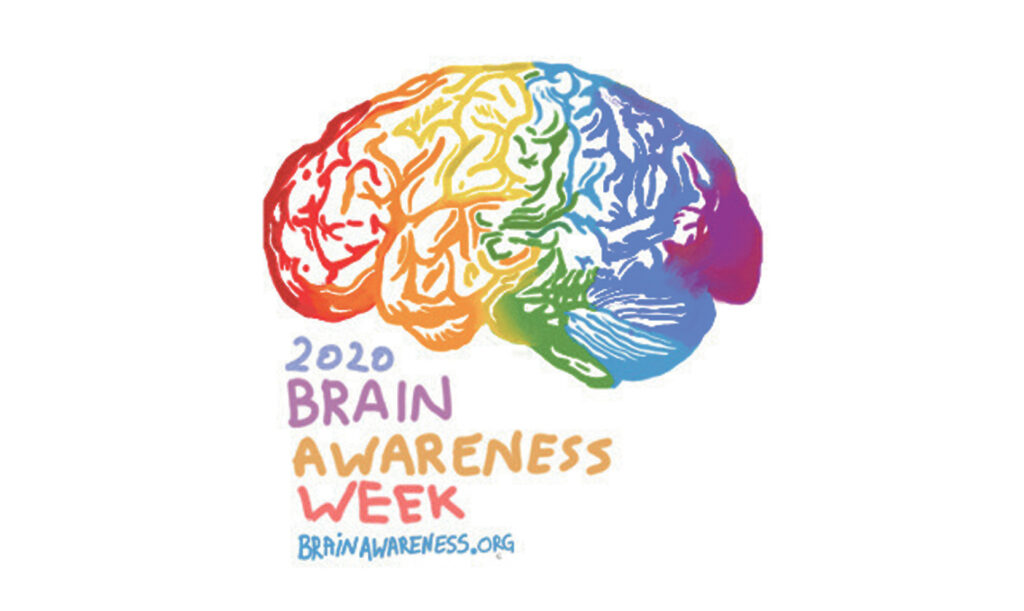 This year's BAW Rijeka will be held in Interpretacijski centar dr. Andrija Mohorovičić, also known as MOHO Center. Situated in Andrija Mohorovičić's birthplace in Volosko near Rijeka, MOHO Center aims to bring both the scientific and cultural events to the broader audience.
The objective of this year's BAW is to acquaint the public with the work of Department of Biotechnology's neuroscientists through a series of events aimed at general public, with emphasis on younger audience:
Monday, 16. 3.
18:00-19:00 – "Od vinske mušice do ljudi" ("From fruit flies to humans"), interactive workshop, doc. dr. sc. Rozi Andretić Waldowski
19:00- 20:00 – "Da li i kako geni kontroliraju ponašanje" (Do our genes control our behaviour), lecture, doc. dr. sc. Rozi Andretić Waldowski
Tuesday, 17. 3.
18:00-19:00 – "The love-hate relationship between the brain and the immune system", interactive talk, doc. dr. sc. Ivana Munitić
Wensday, 18. 3.
18:00-20:00 – "What are mental illnesses, and where do they come from?", interactive lecture, doc. dr. sc. Nick Bradshaw
Thursday, 19. 3. – children's day
18:00-19:00 – "Što sve može moj mozak?" ("What exactly can our brains do?"), interactive play for children, doc. Dr. sc. Jelena Ban and mag. biotech. Zrinko Baričević
19:00-20:00 – "Mozgalice" ("Brainiacs"), interactive workshop for children by "Putujući znanstvenici", Department of biotechnology's student organization
Friday, 20. 3.
18:00-19:00 – "Neuroetika: od neuroznanosti do socijalne prakse" ("Neuroethics: from neuroscience to social practice"), interactive talk, Associate professor Luca Malatesti (Department of philosophy, Faculty of Humanities and Social Sciences, University of Rijeka)
All lectures are designed as following: 30 min. lecture + 15 min. Q&A + 15 min. quiz with prizes.
Find out more at MOHO center and Department of biotechnology facebook page.